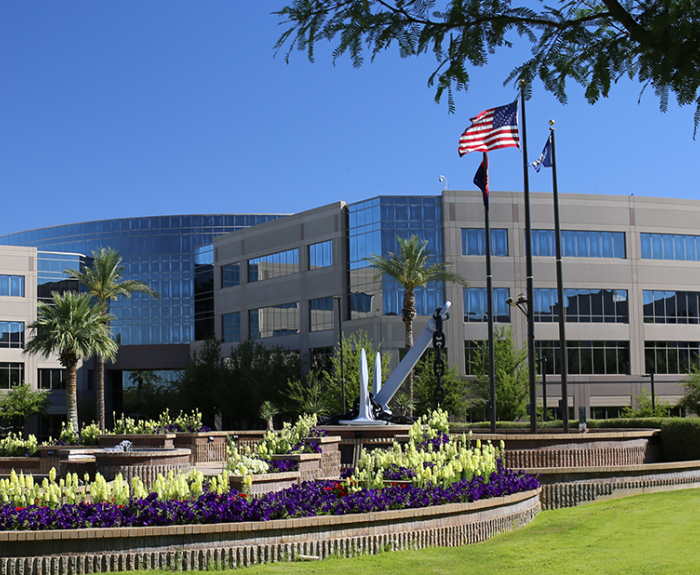 School Facilities Division
The Arizona Department of Administration – School Facilities Division oversees the capital needs of K-12 school districts and administers funding for building renewal.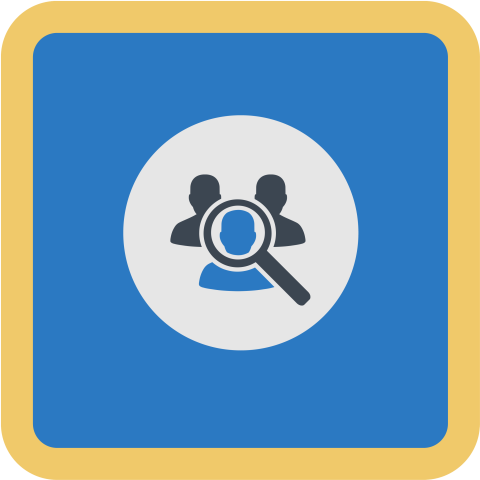 Find Your Liaison
Each school district has a dedicated liaison to help constituents. Find your liaison in this compiled list to get assistance that is specific to your district.
Apply For Building Renewal Grant
Apply for a building renewal grant to fund your school building renewal projects including major renovations, repairs, and upgrades of a building.