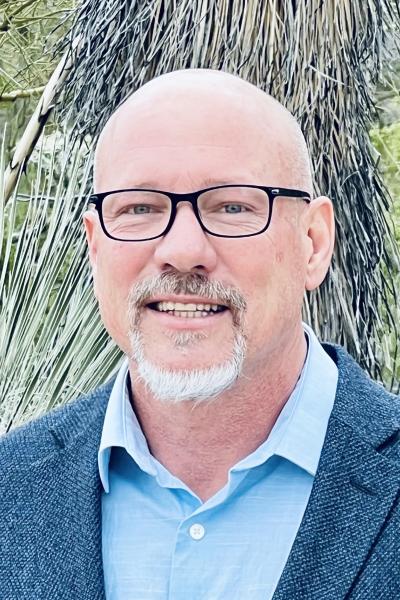 School Facilities Liaison
Prior to joining the team, Robert was director of operations in the Catalina Foothills School District and Director of Facilities in the Marana Unified School District for nine years. He has additional facility experience as a senior building inspector at Arizona State University, a Building Official for Dawson County, Georgia, and a Building Inspector for the City of Alpharetta, Georgia. Chism began his career in May of 2000 as a building inspector and plans examiner for the Town of Oro Valley, where he worked for seven years.
Robert graduated from Canyon Del Oro High School and Pima Community College in Tucson.