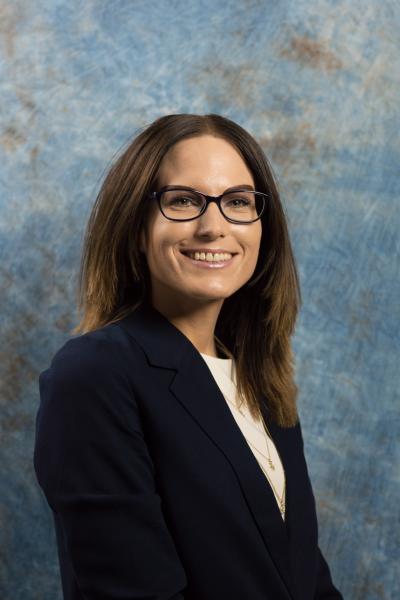 School Finance Specialist
Katie Robinson has been with the Division of School Facilities since 2016.  She started with the division as an executive assistant, then moved into the PIO position, and currently works as a School Finance Specialist.  Her main priorities are keeping the building inventory up to date, collecting annual reports, and assisting our Finance Manager with Capital Planning.
Katie was born and raised in San Diego and has a bachelor's degree from the University of California, San Diego, in political science.  Her prior experience ranges from restaurant management to IT support.