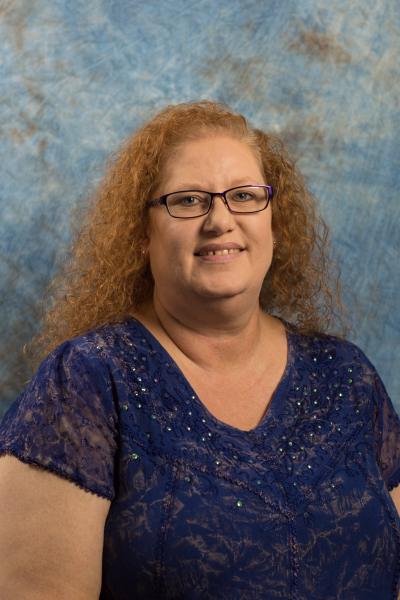 Building Renewal Grant Manager
Kerry Campbell currently serves as the DSF Building Renewal Grant Manager. She started her career with the State of Arizona in 1998, joining the ADOA General Services/Building and Planning Services division and participating on the team that implemented the Privatized Lease to Own development and construction of the new ADOA, ADEQ, and ADHS buildings on the Capitol Mall. Five years later, she accepted a position with the School Facilities Board (SFB) and became increasingly responsible for closing out the Deficiencies Corrections program and managing the Building Renewal (Grant), New School Facilities, and Emergency Deficiencies Corrections programs.
In 2007, she became the agency's Public Information Officer/Legislative Liaison and in 2016 served a short 5-months as Acting Executive Director while awaiting the Governor's appointment of a new director. During this time, she directed the Governor's multi-agency task force and collaborated with ADEQ and ADHS on the Lead in Drinking Water program to evaluate and remediate potential sources of lead in school drinking water. Serving as Deputy Director of Operations, she built a team of School Facilities Liaisons and developed standardization of the Minimum Adequacy Guidelines and the Building Renewal Grant program to provide consistency, transparency, and streamlined application processes for school districts.
In 2021, with the transition of the SFB to a division under ADOA, Kerry returned to the agency where her career began. She continues to manage the Liaison Team and the Building Renewal Grant program using the principles of the Arizona Management System with a focus on continual process improvement.